Residents of the Gomel technopark have developed an automated pharmacy
29.08.2023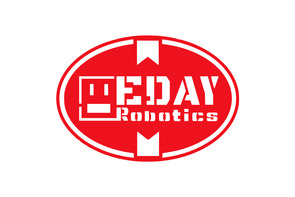 It took about a year for the employees of IdeaRobotics LLC, a resident of the Coral technopark, to develop this project.áThe company specializes in software for robotization of production and technological processes and the creation of artificial intelligence systems for production.
"Gomel programmers and engineers have become pioneers in this segment not only in Belarus, but abroad. Among the unconditional bonuses of an automated pharmacy are round-the-clock availability of medicines, online consultation with a pharmacist, and a reduction in the selling price of medicines," said Vladimir Privalov, chairman of the Gomel City Executive Committee.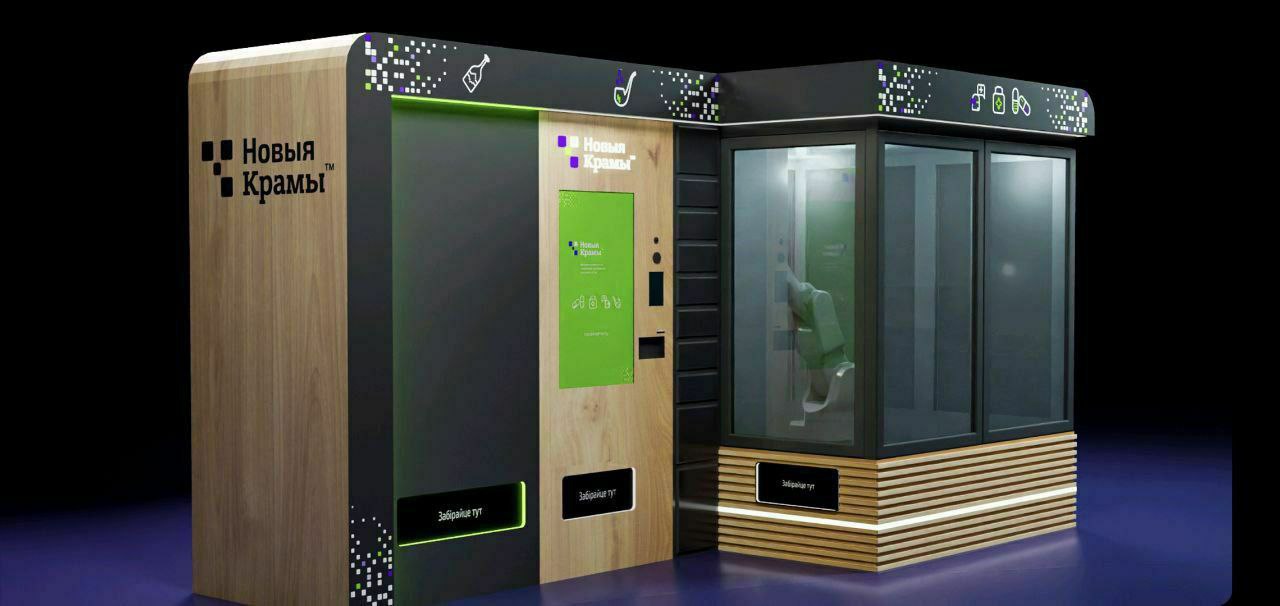 The company emphasized the importance of the project: such services will be in demand not only in the city, but also in rural areas.
"Such developments are a vivid example of the transfer of scientific achievements to the real sector of the economy and the social sphere," Vladimir Privalov emphasized.
á
Source:ábelta.byá,áhttps://t.me/s/VAPrivalov