Production of pumps from composite materials will be launched on the basis of the Brest Technopark
28.08.2023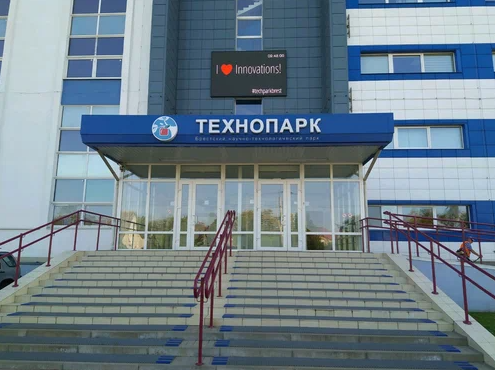 Brest Technopark participates in the implementation of the investment project of the One Region — One Project program. It includes three subprojects: two relate to the organization of the production of pumps made of composite materials, complex 3D injection molds for mechanical engineering, as well as the production of robotic systems for processing industries and enterprises with mass production. For this, special equipment was purchased in the Brest Technopark. New production facilities have already been launched, products are being manufactured and shipped to customers.
"A longer-term project to organize the production of pumps made of composite materials for aggressive environments. Pure import substitution. We are working on design documentation and mastering the pilot production of elements for injection molds. We plan to launch prototypes by 2025. Accordingly, from year to year we will increase volumes, standard assortments," said Dmitry Makaruk, director of the technopark. The products are intended for use in food production, petrochemistry, housing and communal services.
The director of the technopark drew attention to the fact that production projects are not simple. "Some of our residents have worked with relevant technologies. For example, in robotics — two, they were joined by another one. As for 3D injection molds, the technopark engineers actively mastered the equipment. Now they fulfill orders both for our residents and throughout the country. Orders come from Brest, Vitebsk, Minsk, Mogilev regions," Dmitry Makaruk explained.
Source: belta.by